USA: Anime im Kunstmuseum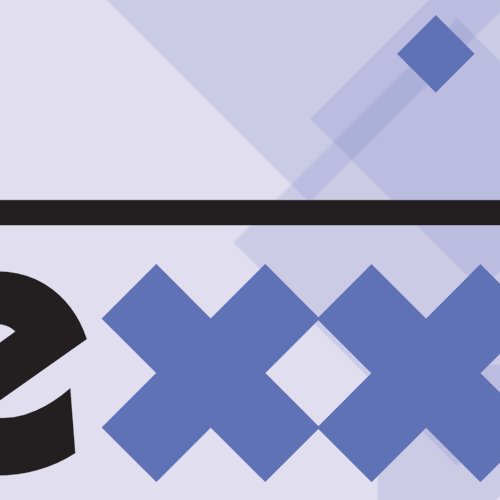 In den USA werden Anime wohl durchaus als Kunst angesehen:
Das "Houston Museum of Fine Art" wird im Oktober eine 3-wöchige Ausstellung mit dem Namen "Absolute Anime" starten. Dabei werden verschiede Anime aus dem Agebot von ADV Films gezeigt.
Ob auch in Deutschland irgendwann Anime in Kunstmuseen gezeigt werden?

Hier ein Auszug aus der Presseerklärung von ADV Films:

ADV Films announced today that during the month of October, the Houston Museum of Fine Art will feature animation and presentations from the #1 distributor of Japanese animation in North America.

The three-week "Absolute Anime'' extravaganza will kick off Saturday, October 7th at 7:30 pm with the big-screen presentation of the classic ADV Films titles, Queen Emeraldas and Battle Angel. Over the following weeks, other great ADV Films anime features will be showing, including Sin: The Movie, ADV's full-length production based on the popular game from Ritual Entertainment.

A special presentation, ``Meet A.D. Vision,'' will be held on Friday, October 13th, giving fans a chance to meet the ADV staff and get an inside look at this popular genre that is taking America by storm, Japanese animation ("anime'').

"Absolute Anime" Schedule:
Saturday, 10/7 7:30 pm Queen Emeraldas
8:45 pm Battle Angel
Sunday, 10/8 7:00 pm Sin: The Movie
8:15 pm Gamera: The Guardian of the Universe (live -action)
Friday, 10/13 7:30 pm "Meet A.D.Vision"
Saturday, 10/14 7:30 pm Samurai X: Trust
Sunday, 10/15 7:00 pm Sakura Wars
Saturday, 10/21 7:30 pm Ninja Resurrection
Sunday, 10/22 7:00 pm Ruin Exporers (1 and 2)

ADV Films, the premiere label of A.D.Vision, Inc. formed in 1992, is North America's #1 distributor of top-quality Japanese animation (``anime''), with titles such as Neon Genesis Evangelion, Bubblegum Crisis: Tokyo 2040 and Martian Successor Nadesico. ADV Films will soon be releasing top-quality, computer-animated titles such as ReBoot, Weird-Ohs and Shadowraiders. ADV Films also distributes American and Japanese live- action programming for theatrical and broadcast release. Check out ADV Films on the web at www.advfilms.com.

For directions or more information about the Museum of Fine Art in Houston, please call (713)639-7515.